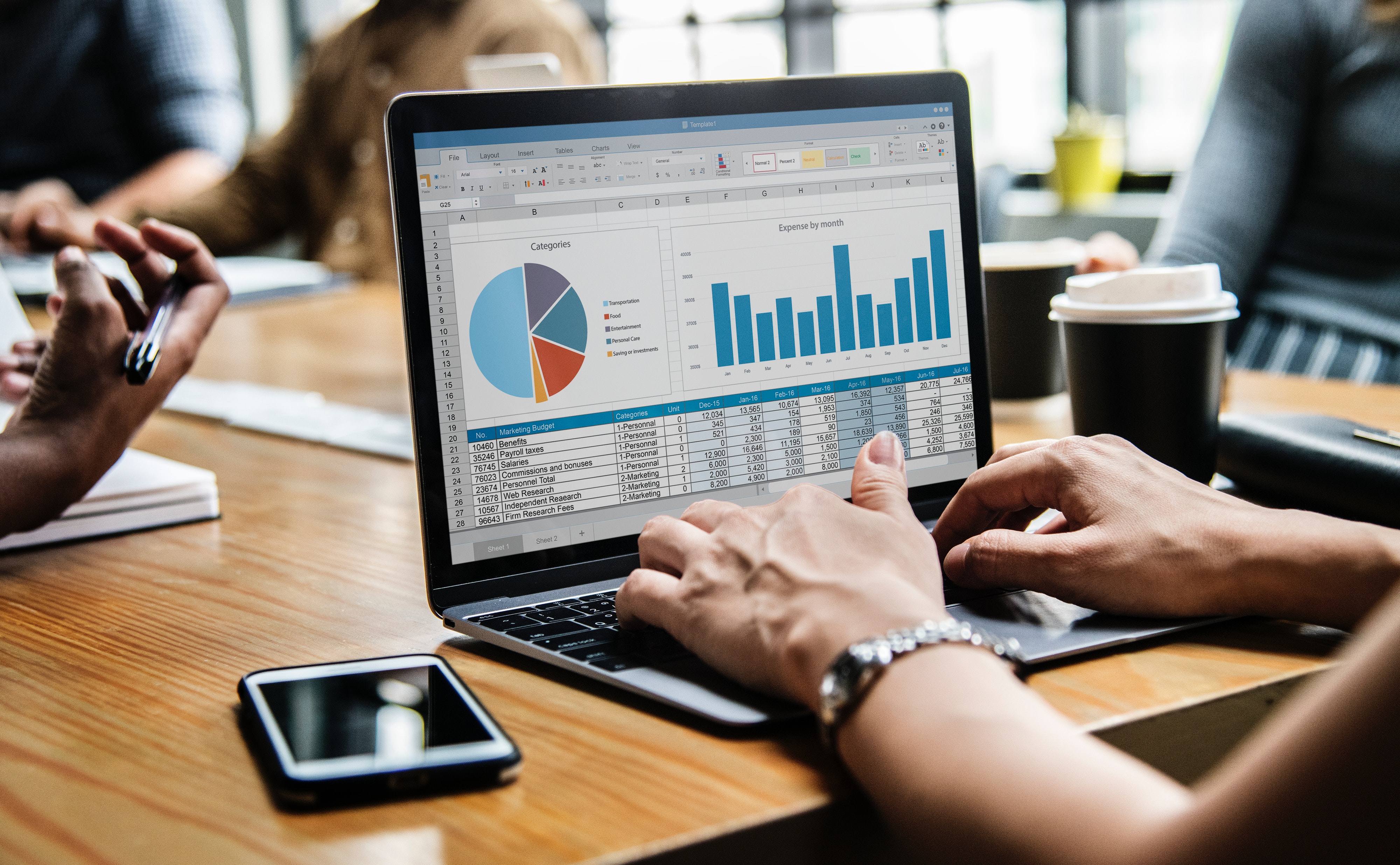 by Sue Scobie

While it is a valid question, there is not a definitive answer.
Whether you want to increase engagement or boost your reach – timing is dependent on a number of things. For example, your industry, the type of audience you have, the products or service you offer, what you post, how often you post and also what social media platforms you intend posting on.
However, knowing the best generic times to post can give you some guidance, especially if your brand is new to the social media scene.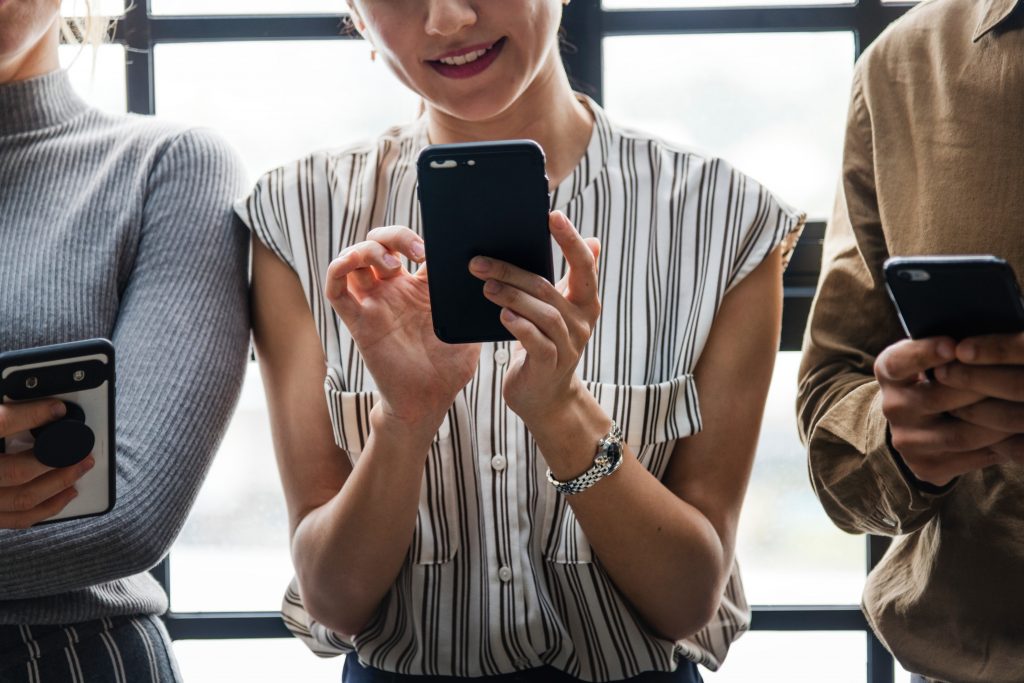 A team from Sprout Social included a listing of the best times to post on the major social media platforms. (Sprout Social is an organisation trusted by 20,000+ world-class brands and organisations of all sizes.)
It is worth noting, however, that this is simply a guideline only.
Facebook
Facebook updates posted between 11am to 1pm on a Wednesday receive the most interaction. They also note that Thursday and Friday posts comparatively receive high engagement too, whereas Sundays see the least amount of engagement overall during the week. So it is more of a mid-week focus for Facebook, as opposed to an early morning Monday post.
LinkedIn
Many brands and businesses have come to incorporate LinkedIn into their marketing strategies. The platform has seen significant increases in their overall engagement of late.
Sprout's study proposes that the preferred time to post on LinkedIn is on (you guessed it) Wednesday, but between 9am and 10am, and at 12pm. Data shows that Wednesday is generally the best day to post on the platform, whereas Sunday's record the least engagement. Posting Tuesday to Friday between 9am and 11am is also effective.
As we mentioned before, there's no perfect time to post on social media as it differs from industry to industry. The algorithms are not always so significant, but if you want to cover all bases – this is helpful. The data should also provide useful pointers for you, particularly if you are unsure of how the social media world operates; or if your business has just set up a social media account. But as your audience grows and you develop more of an understanding of them, things will most certainly change. You will have a clearer understanding of the posting times that work best for your audience.
Instagram
The mid-week posts are also a winner on Instagram, as Wednesday posts also proved to be interactive on the platform. At the same time, Friday Instagram posts between 10 am and 11 am showed significant engagement too. This is an interesting find as one may expect more people to be active between the hours of 8 am – 9 am for example (on their morning commute) or even after work hours.
Hope this was helpful!