Hi, I'm Sue Scobie a social media specialist working with small businesses to help them start their online marketing or provide strategies to improve the one they have.
People like to do business with people they know, like and trust and this can be difficult to achieve online. My goal is to help you do just that. This will ensure you build your customer base and grow your business.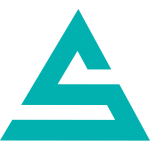 I will take the time to get to know you and your business. Together we will find the best solution to build your brand and grow your business to suit your budget. My passion and mission are to help you do this organically ie without paying for ads and boosts. I create Business Facebook and LinkedIn pages and can work with you to teach you the strategies to get them working to attract your ideal client.
Running a small business can be difficult at times, especially when you commit time, that you probably don't have, to creating content for social media that just seems to fall flat. Sue's work has driven fantastic results for our Facebook reach and engagement and ultimately for our customer service and sales. Sue is so easy to work with, and her warm and professional approach has become a valuable addition to our team. We are very happy with Sue's service and we can highly recommend her to any business wanting to increase their social media presence.
Nicole Kennedy
La Casa del Caffe
I have been working with Sue for quite a few months now and during this time Sue has definitely helped build my brand and grow my business. I am absolutely happy with the results and effort Sue puts in each week. Thanks Sue, it's great working with you.
Evan Scott
Orangeville Electrical
Sue has been fabulous from the minute we met her.
Highly knowledgeable, especially with knowing the local area and what would work for our business.
We are already seeing great success with our marketing.
Highly recommended Sue.
Geri and John Guido
Super Savvy Savings
If you are feeling a little overwhelmed and need some guidance, please give me a call on 0411050213.
Sue Scobie
Building your
brand.
Social Media solutions for your business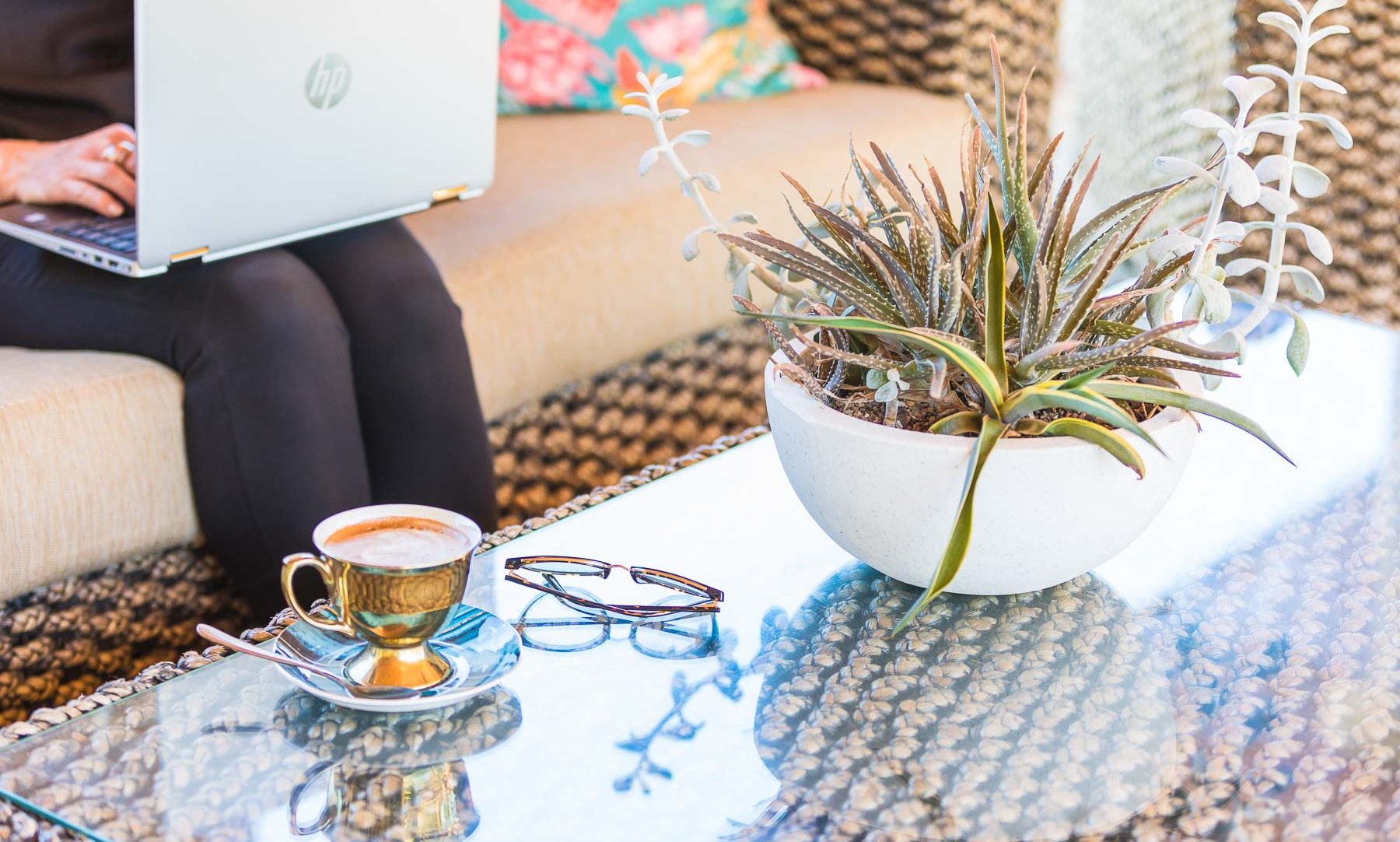 Contact us
Send us a message by filling this form out and we will get back you.