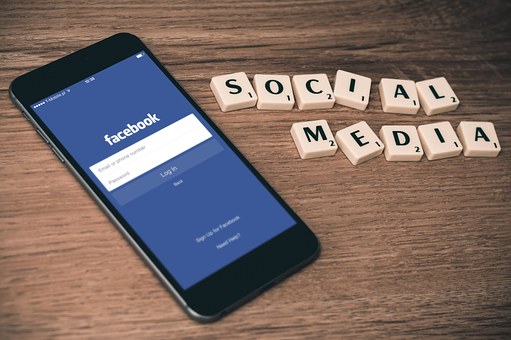 Having a large following on social media allows you to increase visitors to your website, build trust and credibility. This then leads to the opportunity to build more relationships which will hopefully convert to sales.
But how do you do this?
You have at your fingertips two vital and powerful platforms to use and the good news is that they are FREE.
A dynamic and impressive Facebook Business Page combined with a professional LinkedIn profile are vital tools to use to help build your brand and humanise your company.
95.8% of social media marketers believe Facebook produces the best ROI (Return on Investment) and a LinkedIn profile allows you to find, connect and build relationships through a professional network of potential customers.
If you don't have a Facebook Business Page or LinkedIn Page OR if you think yours might need a review or makeover I would love to help.
Please email me at hello@suescobie.com.au or phone me on 0411 050 213.
I hope you found this helpful.
Sue Scobie – Building your brand.