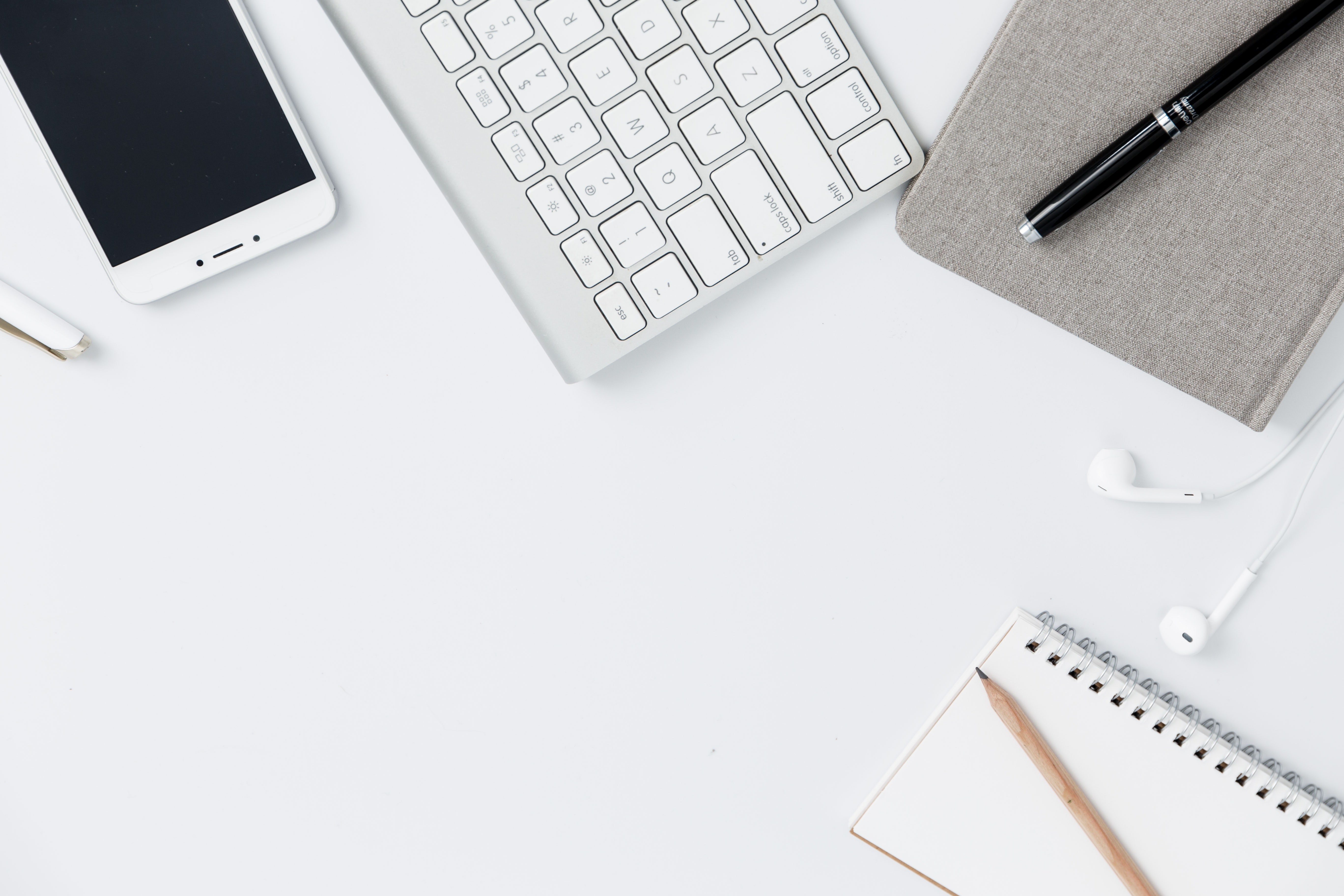 I would like to give a BIG shout out to the very talented and inspirational Angela Martinez from Bella Arts, who designed my fabulous logo and business cards.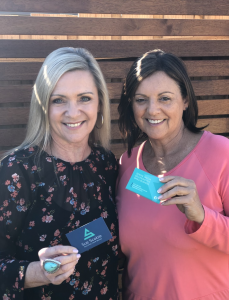 As I'm all about brand building, choosing my logo was so important. Brand loyalty is huge and something every business needs to foster.
Business cards are also essential for making a favourable first impression. They enhance credibility and create a sense of professionalism.
Angela's sole passion is to convert ideas and thoughts into meaningful creations and after a delicious coffee and long chat, look at what she designed for me !!
I absolutely love my logo and business cards !!